John Lamb is the founder of Backbeat Music Academy, and is dedicated to setting students up to achieve whatever they set their goals on. This means breaking down barriers – developing the physical skills, the mental tools and above all, mindset to get past the roadblocks to success. 
John has taught for over 20 years, has a Masters in Education, graduate-level certificates in eLearning, Training and Development and Teaching Adults, and a B.S. in Music, Psychology and Biology. He has also studied with Bernard Purdie (Steely Dan, Aretha Franklin, James Brown). He has played professionally around the US and Asia, starting when he was 15 years old. 
John teaches nationally, doing clinics and master classes around the US and Canada. These are mostly around his book, Anatomy of Drumming. John Has also written several other books, including Anatomy of Guitar Playing, Start Playing Drums and The Boots And Cats Book which just came out this year. He also writes regularly for DRUM! Magazine and Computer Music Magazine. John endorses Remo Drum Heads and Tama Drums.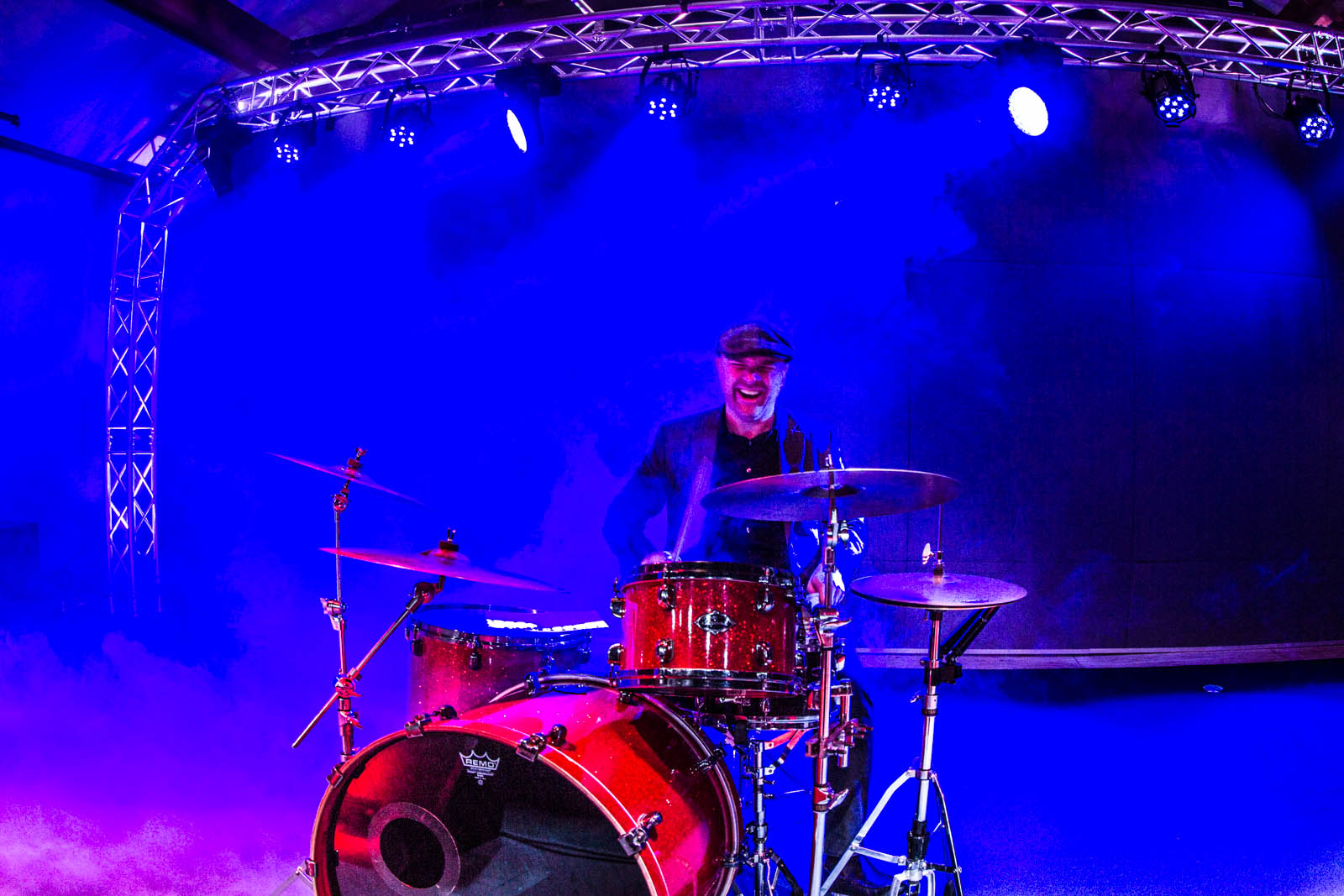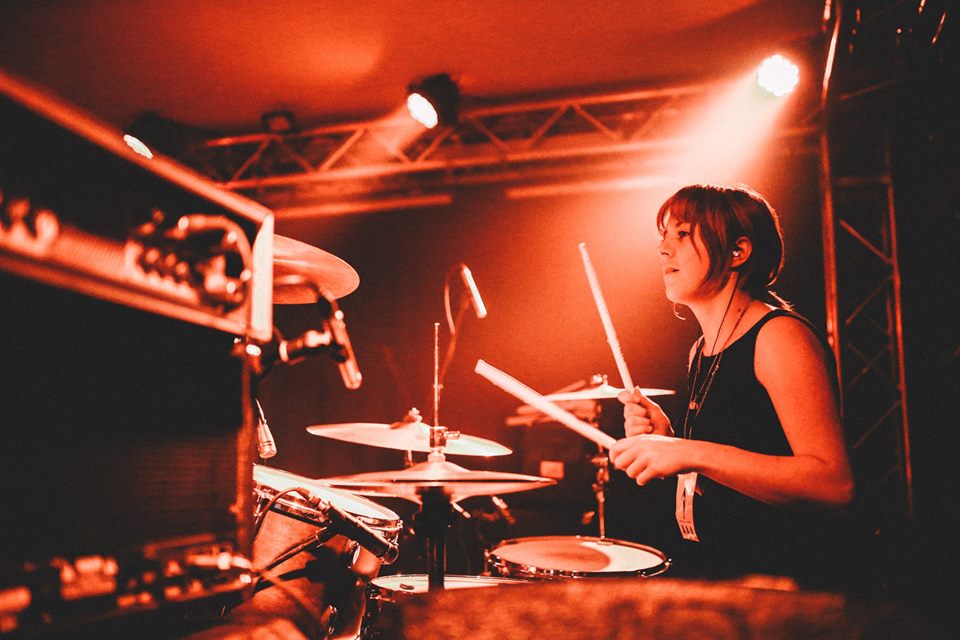 Kynwyn Sterling is a drummer/multi-instrumentalist. She graduated from California Institute of the Arts in 2018 with a BFA in Jazz Performance. You can see her perform on NPR's Tiny Desk Concerts with Naia Izumi, or catch her with the progressive synth-pop band Crying, the math rock duo Standards, or others, including her own band Heirloom. Kynwyn endorses Aquarian drumheads. and is a co-founder/administrator of Odd Times and Atmospheres, an online community and resource for progressive and experimental musicians.
Dave Fleschner has performed with B.B. King, The Pointer Sisters, Steve Miller, and The Portland Symphony Orchestra just to name a few. He has toured internationally with Grammy Nominated Earl Thomas, Curtis Salgado (John Belushi's inspiration behind the Blues Brothers), John Nemeth and Karen Lovely. In demand as a producer, composer, arranger, music director and as a sideman, Dave's music displays a deep understanding of American roots music. He has released several albums as a bandleader.
Dave's theatre and film credentials are also wide-ranging. On stage, his partnership with playwright Wayne Harrell has resulted in writing music for three different musicals: Buried Fire, Just This One, and Gospel Blues.  He also arranged and led the band through 1940′s wartime era 1945, A Christmas from Home. He has been in the pit orchestra for Jesus Christ Superstar, Always Patsy Cline, and for many of the Portland Gay Men's Chorus shows. He has also written multiple arrangements for the PGMC, one of which featured an entire concert of his own compositions. For the silver screen, he has composed music for documentaries and short films.
Dave is also the music director for United by Music North America, a performance organization for differently abled musicians.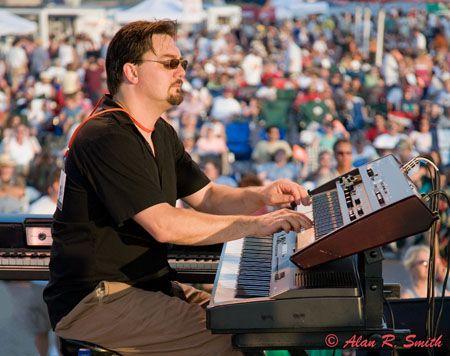 Naomi Danae has a B.A. in Music Composition from Seattle Pacific University. She has been playing piano, guitar and bass since a young age and her primary focuses are singing and songwriting. She has been part of concert choirs and Gospel choirs for 8 years and vocally trained many years both in jazz and classically.  She has experience teaching voice, piano and drama and loves to empower people to find their voice, inner creativity and to build confidence. 
She has performed for many years such as with Seattle Women in Jazz and opening for East Coast artist Jess Ray.  She has recently released her first album End, Beginning.  She is also passionate about dancing, photography and fitness.  
Luciana Proaño is a dancer and percussionist from Peru with an extensive career as a in Europe, Mexico, South America and the US. She performs solo and with Inka Jam, whose music includes originals from the band members and some traditional covers in a variety of styles with an Andean flare. Many of the pieces also include a dance performance in traditional costume. In her teaching, she takes a student-led, Montesorri-style approach oriented towards getting her students to understand music. She also focuses on developing growth-mindset and strives to create an environment where students feel OK to make mistakes and learn to grow from them. She also may include dance in her lessons if she feels it appropriate or the students are interested.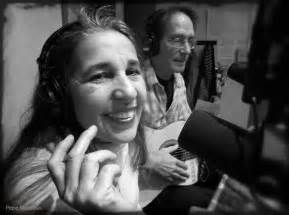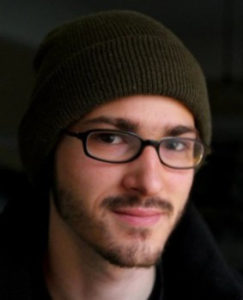 Dustin Silva is a composer, singer/songwriter and poet. He studied at Musician's Institute in LA as a teenager and won a summer scholarship to Berklee College of Music. His interest in Indian music led him to study at the Ali Akbar College of Music. As a teacher, Dustin specializes in injury prevention and recovery with an emphasis on proper body mechanics. His expertise in this area comes from 7 years of study under somatic educator and Body Mapping expert, Lisa Marsh.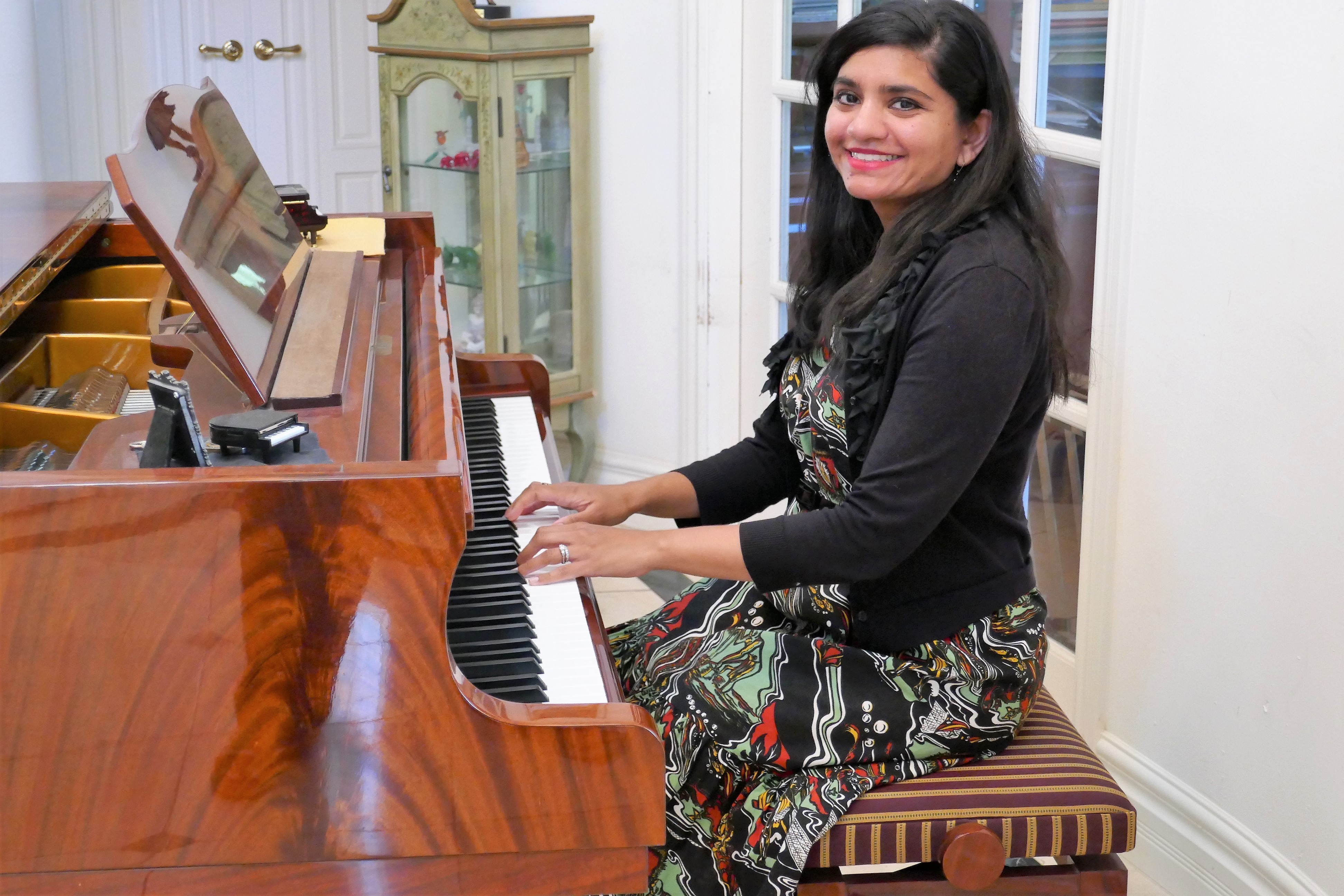 Sami R. Shkolnik has been teaching music for serval years in California, and recently moved up to Oregon. She holds a BA in Piano Performance from Mills College, where she won the Flora Boyd piano performance prize. Sami has studied with noted teachers such as Belle Bulwinkle, Svetlana Elenkova, Natallia Lobenberg, and Ruzanna Farmazyan. In addition to music, Sami is passionate about animals and animal welfare. She volunteers for PMR horse rescue in her spare time and studies dressage horseback riding. She also holds an MBA in marketing from Mills College.