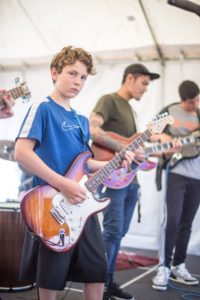 Backbeat Music Academy offers private music lessons, group classes, rock bands and more in Beaverton, OR. We currently offer private lessons for guitar, piano, voice, violin, ukulele, drums, bass, and Try Everything lessons for those who don't know what they want to focus on yet.
We also have Try Everything Bands, where students learn the basics of each instrument and play songs with their classmates while rotating instruments. Back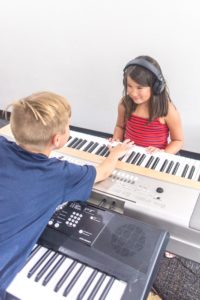 beat Music students can also take rock bands or other ensemble classes where they play the music they want to play with like-minded students!
[themify_button bgcolor="yellow" size="xlarge" link="https://backbeatmusicacademy.opus1.io/w/book-a-free-trial-music-lesson" style="rounded"]Get Stated Here[/themify_button]