Songwriting Camps
---
TBA
149/week, ages 6-9, 8-12, 12+
Backbeat's Songwriting Camps are a place to take your songwriting skills to the next level. It's a fun, nurturing and inspirational camp to escape with a group of like-minded, creative people.  Our teachers are all professional musicians who write their own songs and who will share their experience and knowledge first hand.   
You will :
* learn about songwriting from experienced professionals
* collaborate with other songwriters
* build your songwriting network
* perform your work with a band
* write better songs than you've ever written before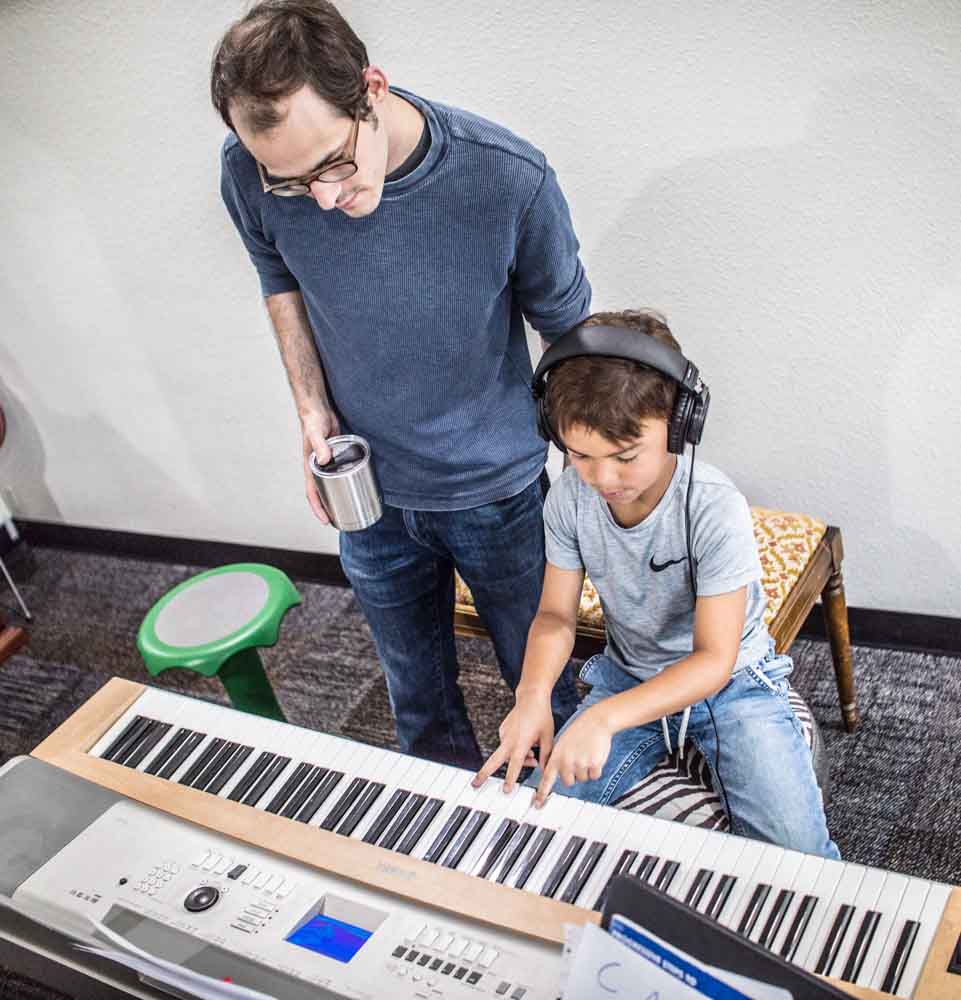 What You Should Do Next
To sign up, follow this link to fill out our registration form or click on the button below. To talk to us, give us a call at (503) 290-5090, email us at contact@backbeatmusicacademy.com.
[themify_button bgcolor="red" size="large" link="https://forms.gle/yJCeXn31etUKwYq46″ style="rounded"]Register Today[/themify_button]